Live & On-Demand Virtual Experiences
From virtual conferences to year-long training libraries, or something in the middle, Blue Panda ENGAGE is the perfect opportunity for you to connect virtually and grow with your customers.
User Login
Schedule a Free Demo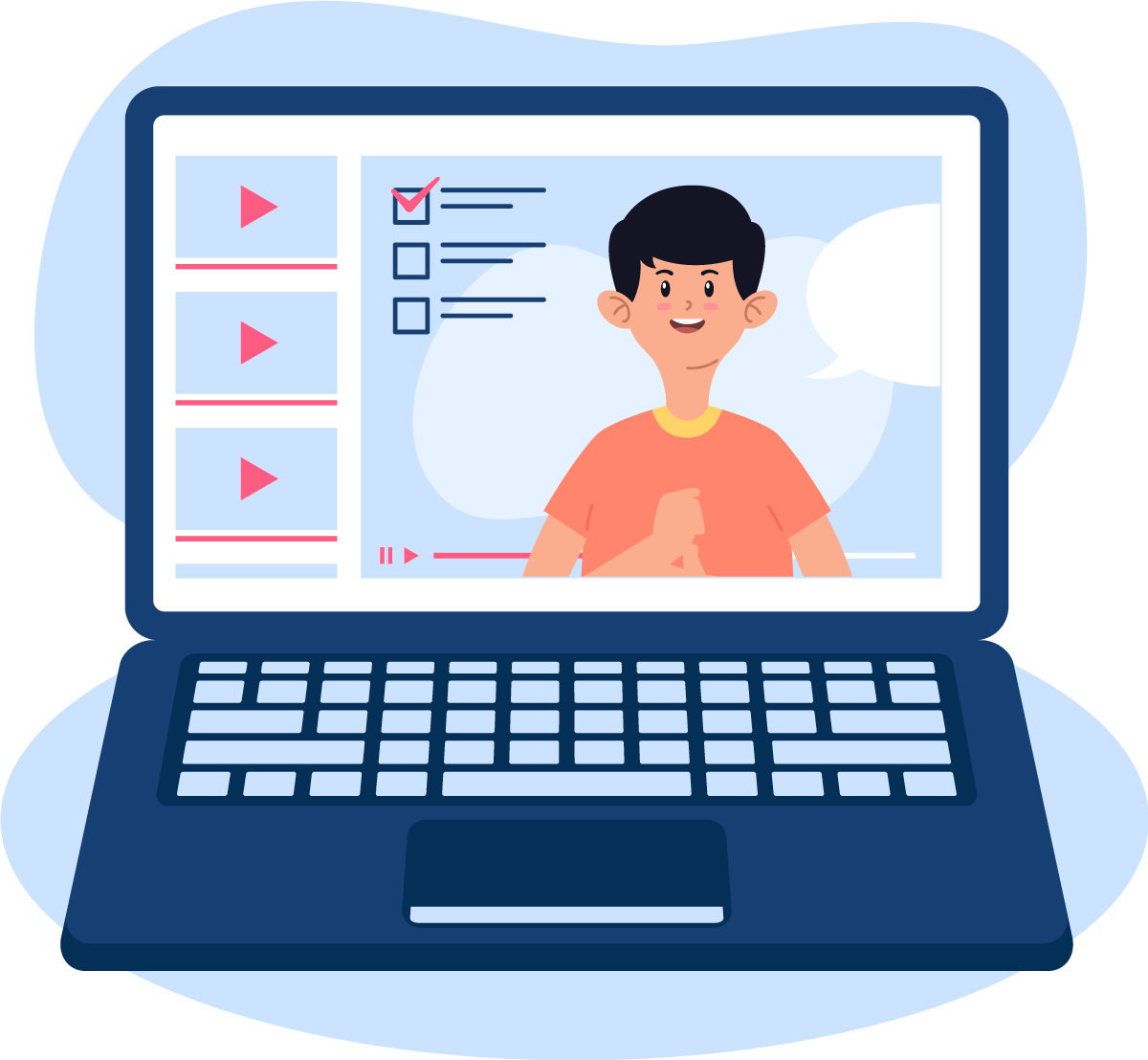 Video hosting and view tracking with Youtube and Vimeo.
Live event support with Zoom, Youtube Live, Vimeo Live, or your own custom plugins.
Fully customized navigation menu right down to the icons.
Pin videos for future viewing
Pin videos to your watchlist.
Track your progress and pickup in a video where you left off.
Attach downloadable resources to media modules.
See which programming resonates with your audience
Promote upcoming live events
Stay organized with media collections and separate engagements